Independence is the main welfare of adults. The ability to live independently without help is appreciated by all adults. However, illness, disability and age seem to be able to eliminate this in an instant. Such situations may require help beyond our capabilities. One of the best solutions that can help us deal with these difficulties is a medical alert system. By using the medical alarm system, the elderly and the disabled can live completely independently.
In the past decade, major technological breakthroughs have been made in the field of medical care. As a result, the number of available systems and options has skyrocketed. In this article, we will discuss medical alert systems. We will provide you with information so that you can quickly and easily choose the right medical alert system.
Alert medical alarms can provide elderly people living alone with the sense of security they want. If they fall or get sick suddenly, they can press a button on a small wearable device to connect to a call center agent for emergency help, or contact Go to family or caregiver.
Some elderly people may even be restricted from moving, such as being unable to go out or walking freely at home. In fact, this deprives them of their freedom and may even worsen the relationship with their family members. Using this device can improve the life independence of the elderly, and family members do not have to worry all day long, worrying about the serious consequences of accidental fall of the elderly. Old people can go out of their homes, do what they like to do, and even travel far away. Because in the event of an emergency, they can be quickly discovered and helped.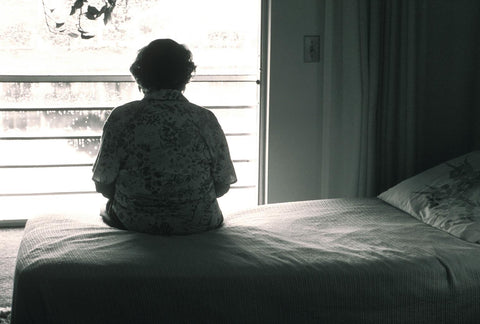 The cost of a medical alert system can exceed $100, with monthly subscription fees ranging from $20 to $55, and there are many more services, such as automatic fall detection. Medical insurance does not include medical alert systems, but there are other ways to reduce or eliminate costs.
But there are also products that do not charge a monthly fee, which is very friendly to those with unstable economic income. CallToU brand products do not charge users a monthly fee. The products are divided into two types: wired and wireless, covering a wide range and being able to receive signals in time. If you live in a large house, we recommend that you buy multiple receivers in case you cannot receive the signal.
The points to note are: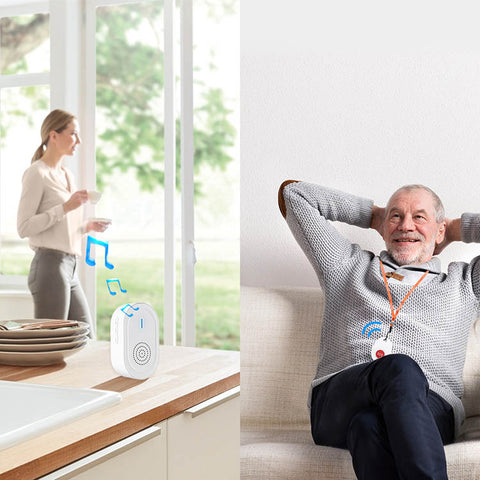 Before purchasing new alert medical alarms, you should carefully check the functions of the product. Although most systems are almost identical in physical structure, there are differences in battery life, device durability, audio quality, and signal range. Since a fully functional medical alert system can mean the difference between life and death, you must ensure that the equipment you purchase is of the best quality.
Comments are an important part of purchasing a medical alert system. This applies not only to the purchase of medical alarm equipment, but also to the purchase of other products. They allow you to quickly understand the strength and situation of the company. Usually, unexpected difficulties and problems will appear on review sites, so research must be done. Good customer reviews can point you in the direction of a medical alert system, and you will feel safe to own it.
Customer experience accounts for a large part of the overall satisfaction with the new medical system. In your purchase process, you should always remain cautious and professional. Sales representatives must be willing to listen and answer any doubts you may have. If they cannot do so, then you should consider finding alternatives.