On May 22th, Yuan Longping passed away. The passing of this man who made a great contribution to the world and mankind made us sad. There are two reasons for this: 1. He was old and his organs began to fail; 2. The most fatal point was that he fell on the base in March, which led to the hospitalization.
This incident aroused many discussions among netizens, and "how to prevent wrestling among the elderly" became a hot topic at the time. After the elderly reach a certain age, their physical fitness begins to deteriorate, osteoporosis, decreased balance ability and many other factors, which cause them to fall easily.
It is very important that the elderly can be found and helped in time after a fall. A few minutes of difference can even save a life. So, what can be done to help older people get help after an accidental fall or other emergency situation?
This is why the medical market developed elderly emergency alert.
The medical alert system is an emergency response device that you can wear on your body or put it at home, and you can activate emergency services or contact nursing staff with the push of a button. Many medical alarm devices have a fall detection function. If the user falls, this function will automatically help you call a family member or caregiver. The medical alert system provides additional protection for people who live alone or who have serious illnesses but prefer to stay at home to maintain their independence.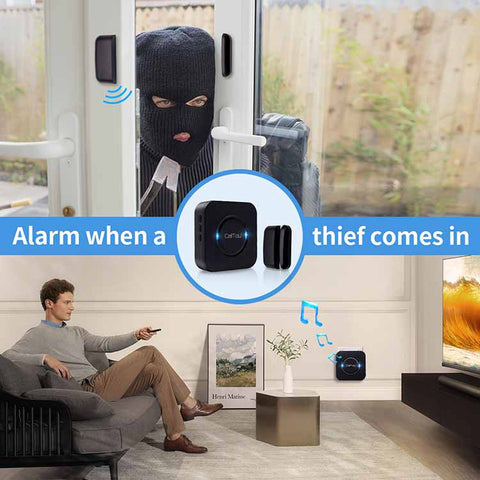 "Most elderly people want to be able to provide for the aged, not in nursing homes," said Dr. Lakeling Hogan, a gerontologist and an advocate for nursing staff at home alternative senior care centers. "Many people say that they will be heartbroken at the thought that they can no longer live at home."
Most medical alarm services can be used at home and basically need to be plugged into a socket, but there are also wireless devices that can be pressed when you need help; for those elderly who often travel far away, mobile devices On the contrary, it will be more suitable for them, because such a system with GPS positioning service can monitor their location at any time, and can contact the medical center. But such equipment requires a monthly fee of 55-65 US dollars per month, so you must consider your financial ability before purchasing these products.
Falls are a serious threat to the health of the elderly and limit their ability to live independently at home. More than a quarter of elderly people fall every year, and one in five falls can cause serious injuries such as fractures, just like hip fractures or head injuries. "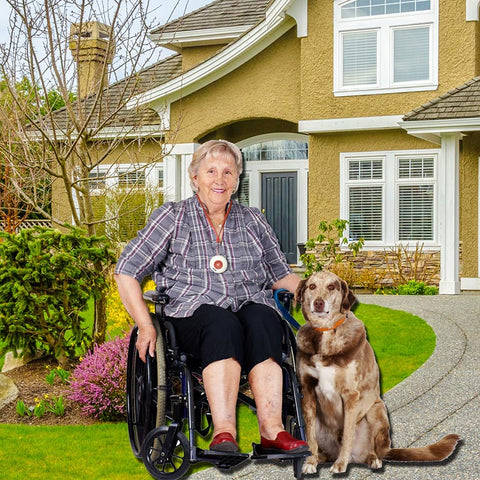 No one wants to imagine a situation where they or their loved ones are unable to seek help in a medical emergency, which is why many older Americans, especially those who live alone or suffer from chronic diseases, choose to purchase a medical alert system .
Elderly emergency alert can help reduce the risk of people living alone-improve the independence of the elderly and give their caregivers peace of mind," Hogan said. "In the event of a fall or a medical emergency, just press a button and the alarm system will help."
Most importantly, once you have a medical alert system, please wear it carefully.
"Since emergencies such as falls often occur when we least expect it, it is important to remember that the medical alert system needs to be worn at all times," said Dr. Sinwani. "I often ask patients to remove their medical alarm device before bathing or going to bed, and then they never wear the device again."
With the right medical alert system to meet your needs, you and your loved ones will feel safe and secure, because everyone knows that help is available at any time.